Trailblazer Leadership Program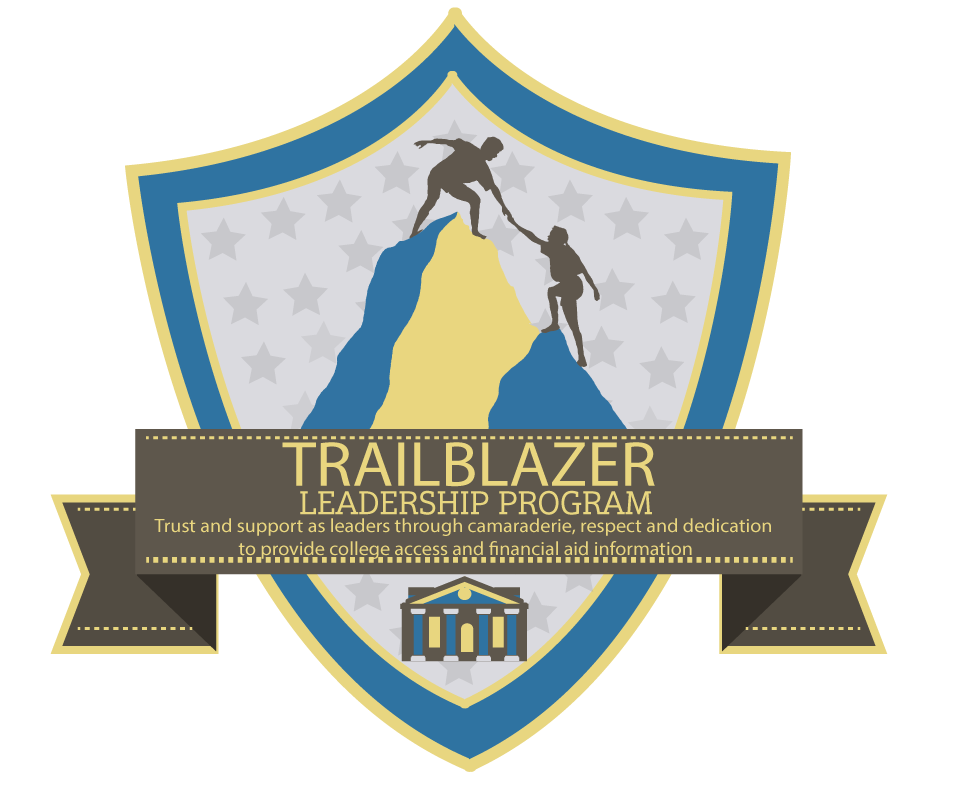 LOSFA will be hosting a Trailblazer Training event at Louisiana State University-Alexandria on September 8, 2016. The students selected for the Trailblazer Leadership Program will attend the single-day leadership and skill development training to participate in peer interaction via Google Hangout and webinars, and receive support via text messaging throughout the school year. Because students will represent the state agency (LOSFA), it is important to have students not only share learned college access, financial aid, and financial literacy information, but to demonstrate those components as well through participating in events with LOSFA staff and assisting with school-based activities. Students should be equally involved with peer interaction and motivation as they are conducting events with LOSFA staff.
The purpose of the LOSFA Trailblazer Leadership Program is to enhance LOSFA's mission of Promoting and Providing College Access through student engagement and outreach. Students selected for the Trailblazer Leadership Program will now have the opportunity to serve in greater capacities for their schools and the agency through expanded, real-life (job-like) responsibilities.