The FLY Tour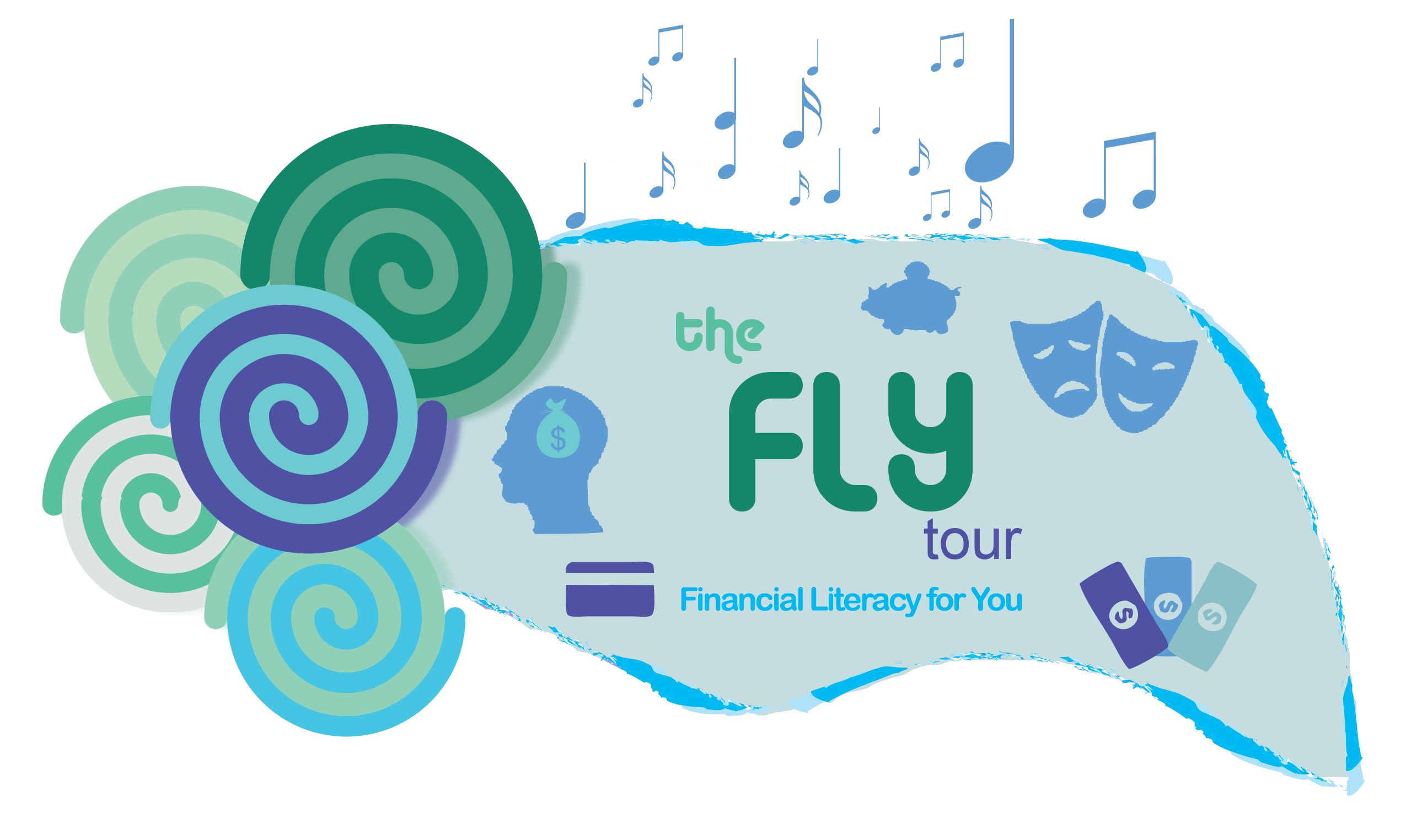 FLY
Financial Literacy for You.
LOSFA will host its annual FLY Tour at area post-secondary institutions from February 15-26. FLY is a dynamic theatrical presentation that uses poetry, music and drama to communicate the importance of financial literacy and fiscal responsibility. Acts featured in the FLY tour will help students learn about financial aid for college, money management, on-campus support services for students and more. Students attending will also receive the additional benefit of being exposed to a college campus since all FLY tours are presented at post-secondary institutions. Post-Secondary institutions may offer various benefits to attendees such as campus tours, meal opportunities, fun and engaging games, student support services and recruiters and instant admission opportunities.

Timenee Thomas, Outreach Program Coordinator and Scott Burke, PIC Supervisor are in the final planning stages and have so far secured firm dates from four universities and are still negotiating with four others. Institutions who are potential candidates are vetted and provided a registration form. Once the university confirms a date and space for the event, then the event is added to the LOSFA Outreach calendar. Schools will have the opportunity to attend any chosen event provided that the venue has not reached its capacity limit.